Do you have a sense of purpose and agency that is having a positive influence in your community? 
Want to tell your story? 
Be seen and heard? 
Require reputation management? 
Need to create awareness and promote your business?
We are a digital communications agency. The 54° North Journal Video Bibliothèque produces video advertorials, PR videos and commercial photography for online visual content marketing.
Visual branding with SEM -SEO for highly effective online B2B and B2C campaigns.
Using advanced SEO analysis for search engine page rankings.
Contact the 54° North Journal Video Bibliothèque for multimedia, digital journalism: audio, photography and video.
A Digital Communications Agency
Delivering a comprehensive business marketing strategy.
Producing a strong digital strategy for video content marketing.
Producing video advertisements for B2B/B2C internet marketing.
Using different social media video distribution channels for advertisements.
Measuring the success of branded content campaigns with analytic tools.
Generating marketing stories that work for viewers and the brand.
Creating a strategy brief, ideation brief and content proposal.
Creating Digital PR videos for reputation management.
Delivering business marketing with native video solutions.
Differentiating with native video advertorials.
Using video stories audiences care about.
Contact now for a business marketing video strategy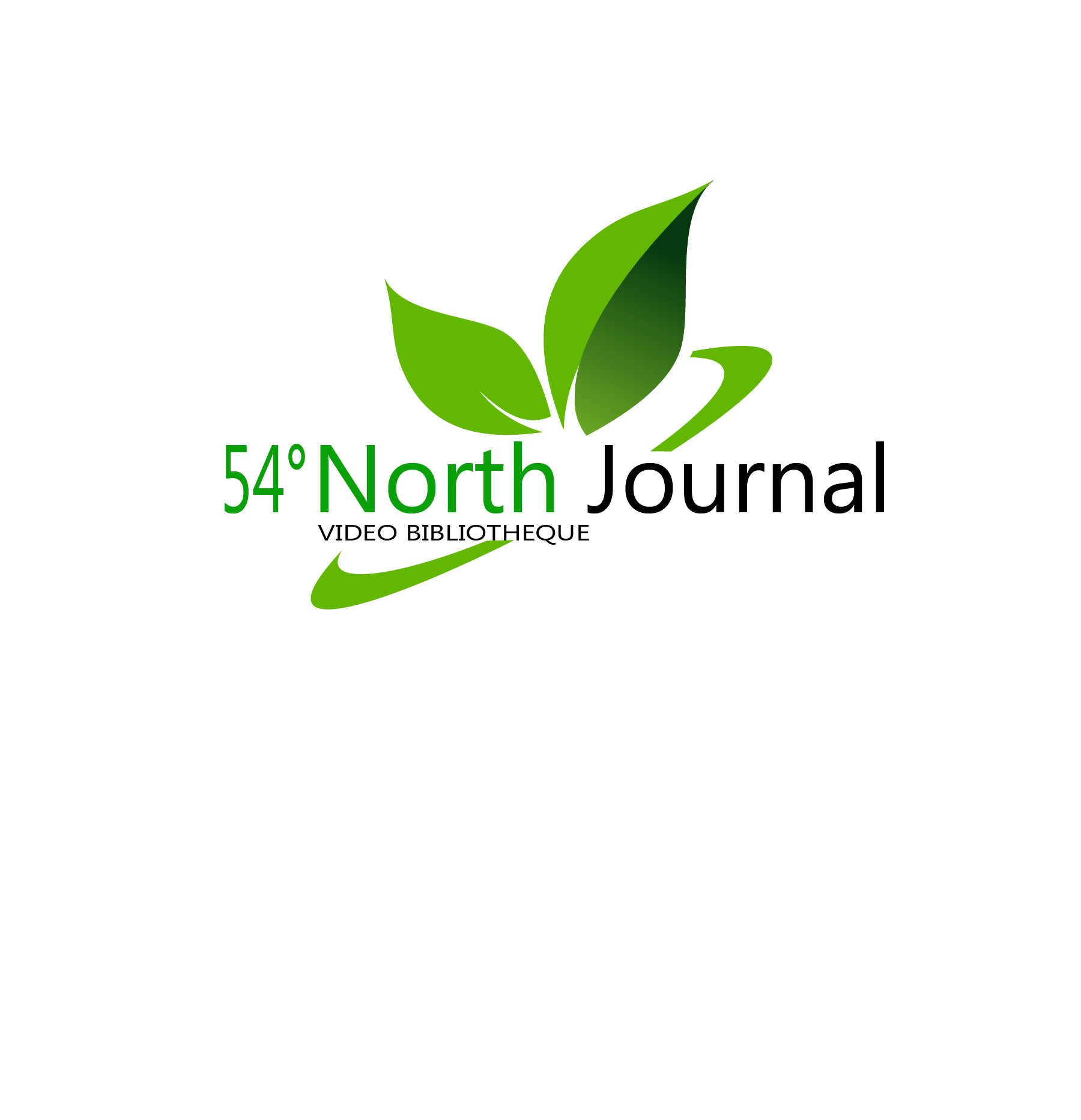 The 54° North Journal Video Bibliothèque
UK Digital Agency | SEO Analytics | Video Advertising Lancashire | Manchester Marketing Videos | Preston PR videos | NW Business Video Marketing | Commercial Photography