Corporate Video Production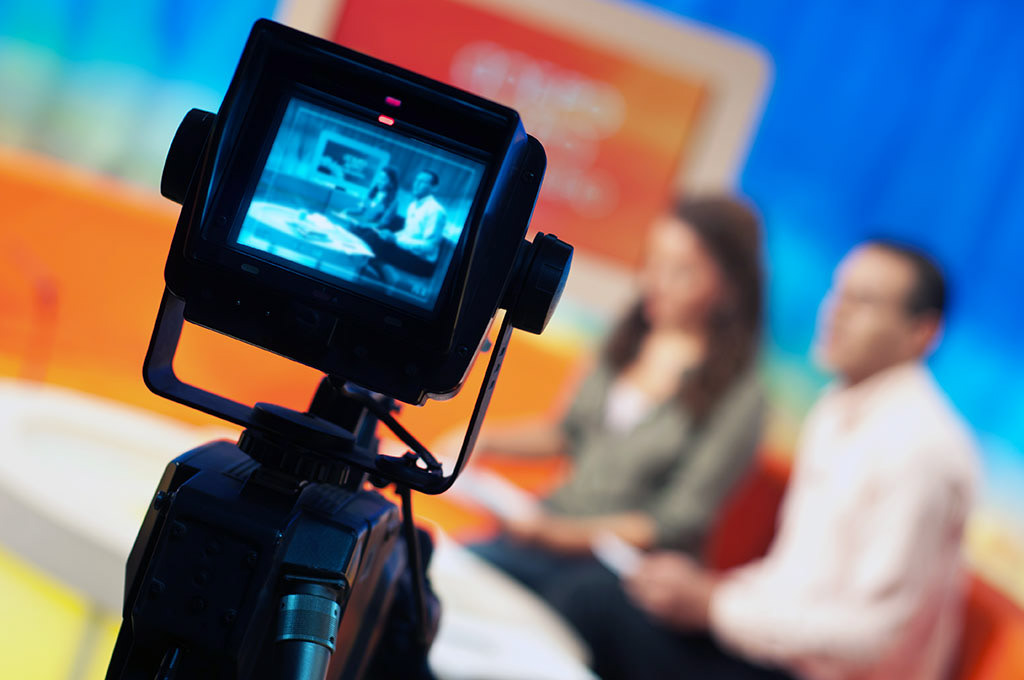 Are you looking for strategic communications, business development and organisational development?
Here is a Lancaster digital agency and video production company producing:
24/7 Digital PR videos

Video advertorials 
Video content marketing 
Video Internet advertising 

for creating awareness and promoting people, brands and organisations.
By producing visual campaigns through visual stories for YouTube Ads, Facebook Advertising, corporate videos, audio, and photo shoots we enhance branding and reputation.
Success comes from pilot case studies, testing, optimising the media and using analytics for search engine page rankings.
Effective workflows deliver efficient products and service with outcomes creating a high-quality digital footprint. 
These digital marketing strategies support businesses, charities, SMEs, the public sector, and schools. 
Multimedia Photojournalism and PR online business video marketing supported by an in-house SEO company.
How do you grow a successful online presence, create awareness, promote businesses, charities, schools and ideas?
Do you want to digitalise your business with powerful online messages? 
Are you a key player in a local or regional economy? 
Do you want to be seen and heard nationally or overseas?
Are you looking for highly effective digital PR insights and solutions for reputation management?  
Check out how we achieve success:

Promoting people, brands, and organisations by using online multimedia for advertising and marketing. 

Producing content for YouTube Ads, corporate videos, audio, photo shoots and digital brochures.
Want help creating campaigns, visual stories, and narratives?
Outcomes are about managing reputations and raising profiles.
Integrate into powerful visual stories with videos, photography, and audio.
We provide PR video marketing to people with a success strategy.
VIDEO MARKETING
Video marketing delivers and outperforms other digital media. Win the sales battle by tuning into your customers. We simplify the production of your video advertising.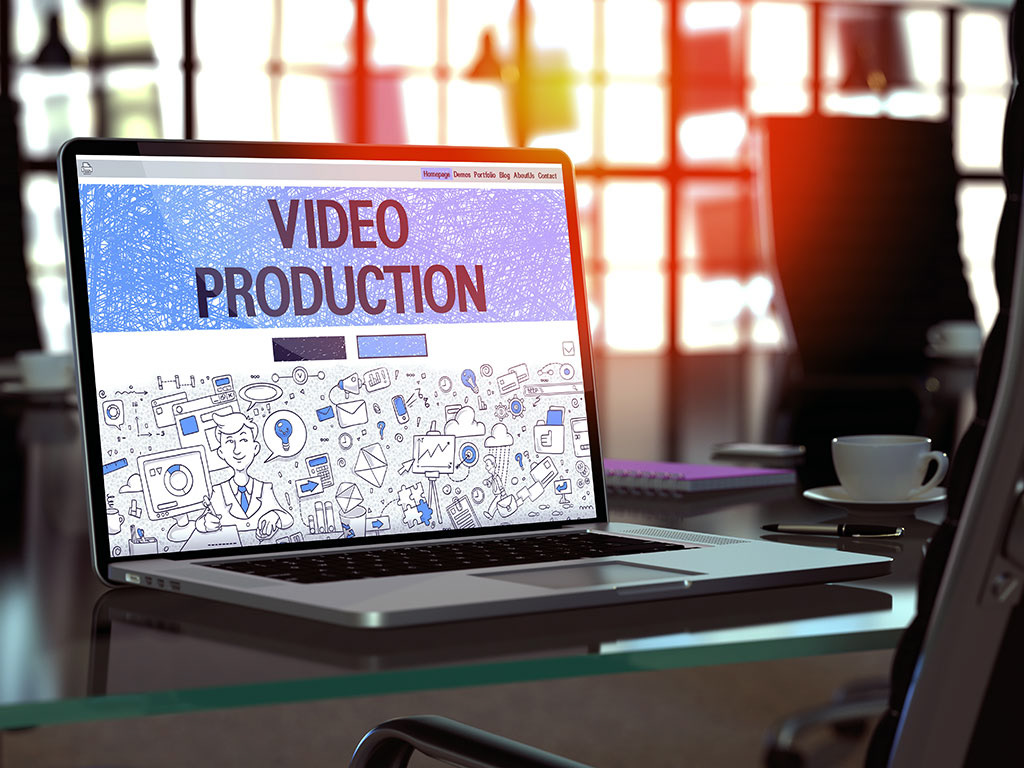 Photography & Videography
Eddy Jackson, a multimedia digital reporter at The 54° North Journal Video Bibliothèque, undertakes video marketing for a range of private, public and charitable clients. The work of the company includes the use of photography, audio, and video to create packages that highlight the underlying ethos and excellence of an organisation rather than simply highlighting a product or service. Its owner Eddy Jackson MBE notes that 'If you do it well, you have a powerful video story and narrative promoting that organisation'.
Eddy uses digital media to deliver PR communications strategies. He supports clients to help them work through a process using positive dialogues to customise options that best represents the client'. The business grew out of the increasing importance of video marketing in PR. Eddy's strength is pinpointing a niche in working with clients to build value over the long-term rather than simply doing one-off activities. The focus of the business is therefore on helping clients develop and also maintain their reputations as he notes 'We live in a fast dynamic world and it's about having excellent communications that indicate your vision'.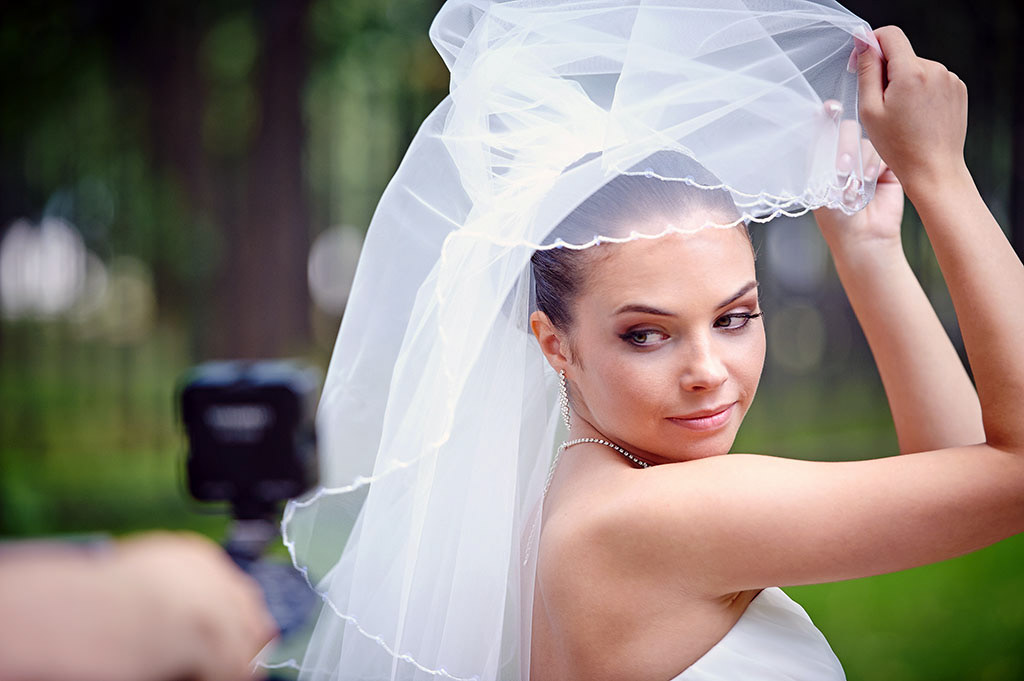 Business challenges
As the turnover has grown, Eddy has concentrated on long-term relationships with clients and, therefore, is selective who he works with. In particularly, Eddy specializes in working with clients who demonstrate strong leadership within their organization. One of the main challenges of the business is, therefore ensuring that his services are visible to the specific niches that they wish to target.
Benefits from strategic communications
'Right time and place'
Eddy attended a range of post-grad courses and notes that in regards to the ones on digital media that they were the '…right time and place because in many respects British industry has been behind in their understanding and use of digital media compared to say American companies'. The range of courses were also useful in how they signposted and created links to other support in the area such as in strategic communications in digital PR, which in turn led to other new opportunities.
In regards to changes to his own practices, continued professional development has helped Eddy to increase his online digital presence. Although Eddy has always been 'meticulous' about the curation and tagging of his digital content and his own website, the courses made him think further. Integrating search engine optimisation meta-data (information that describes online content to search engines) when he is aggregating media content across a number of online platforms has had a significant impact. In particularly, Eddy reviewed his clients' websites and has looked very carefully about how to optimise them further. As a result of this and by carefully monitoring search engine marketing results and further tweaking the sites based on the advice he received from the training, he has seen these websites gain top page rankings. They are now highly visible, as a result. For Eddy, extensive research and training has 'created the awareness, and I've taken that forward in a very successful way'.