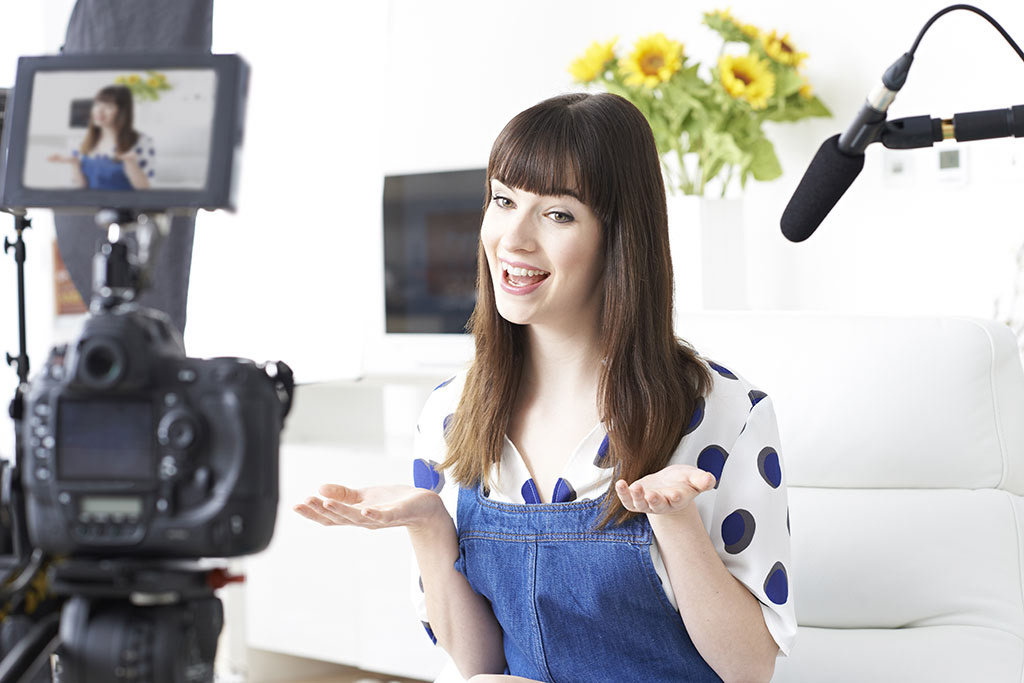 The 54° North Journal Video Bibliothèque
Telling Your Story.
Hyperlocal, regionally, nationwide, and international coverage.
We do this by producing, collating and aggregating targetted multimedia digital journalism
with key partners.
Video Journalism - Reporting, Filming and Editing
What we do:
Carrying out in-depth research to a broad brief, with minimal supervision, across hyperlocal, regional, national and around the world.

Writing material for scripts, bulletins, links, text and New Media services

Undertaking interviewing and reporting duties, both recorded and live situations, in the studio or on location, for all outputs.

Preparing and presenting content, including assessing incoming copy, sub-editing and deploying the necessary resources.

Producing live and pre-recorded packages and programmes for Radio and New Media services.

Gathering and preparing audio and video material for use on any service, recognising the distinct requirements of different types of output, shooting and editing routinely as the main focus of the role.
Producing original material for use in New Media; including establishing links to other appropriate websites, and maintaining websites to high standards.

Originating and developing ideas; to assist in forward planning of material for future content.

Provide briefings for journalists, operators and contributors.

Writing material for scripts, bulletins and links, exercising editorial judgement, maintaining professional journalistic standards.

Delivering Digital PR services to clients and contact.

Carrying out duties in following Health and Safety guidelines.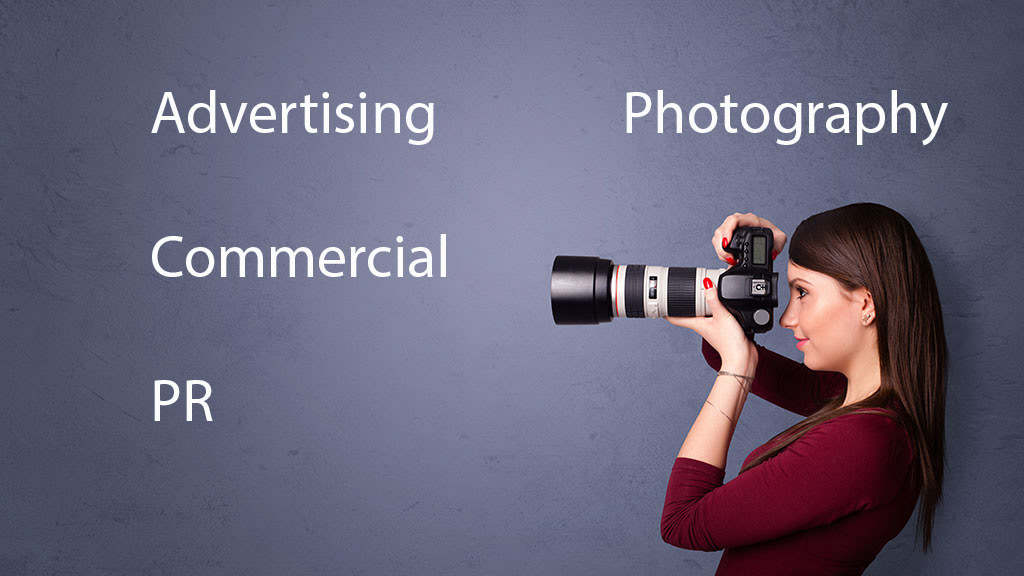 A Digital  Communications Agency
Charity Media Relations
Digital PR telling your story and reputation management.
Strategic communications facilitating insights and solutions.
​​​​​​​
Corporate Video Production
Want to tell your story? 
Be seen and heard? 
Require reputation management? 
Need to create awareness and promote your business?
Are you looking for a new approach to communications?
We are a digital communications agency that makes things happen. 
The 54° North Journal Video Bibliothèque uses video advertorials, PR videos and commercial photography in online visual content marketing.
 We also use a range of media strategies to ensure you are seen online.
Contact for multimedia, digital journalism: audio, photography and corporate video production.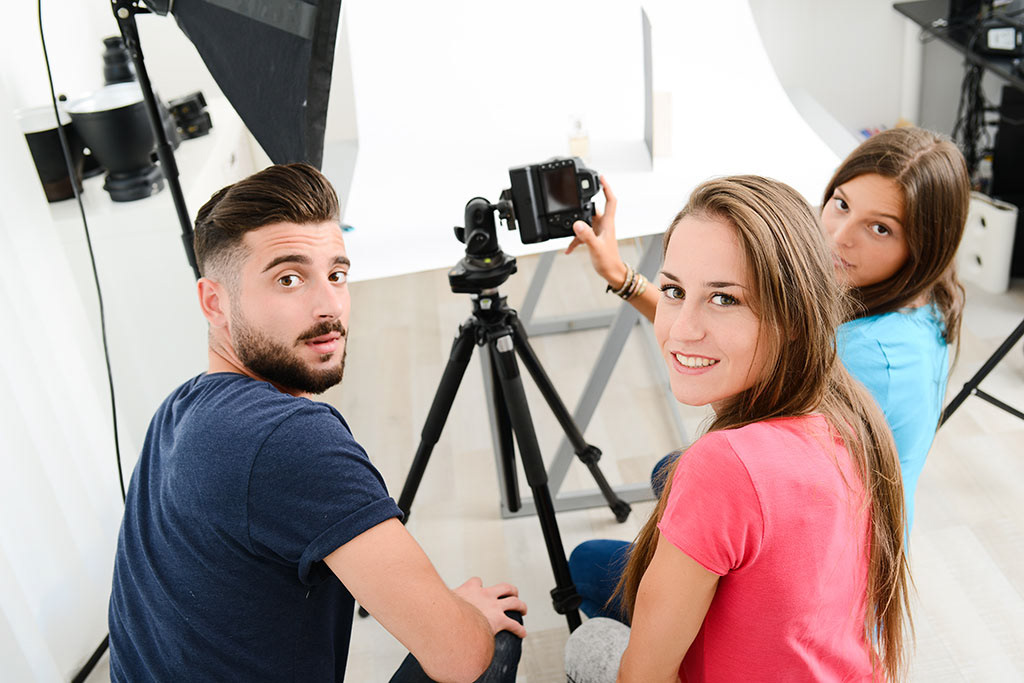 Multimedia Digital Journalism - Producing digital PR videos, audio and photographic visual content marketing.
Social media is designed for digital journalism. The effective use of content, photography, video and analytics creates a powerful resource. With good research and the effective use of digital PR tools, journalism transforms your digital footprint.
The 54° North Journal Video Bibliothèque has extensive

tools that may
be exploited for curation, aggregation, and multimedia videos for content marketing.  
The aim is to promote and develop a unique audio, photography, video business campaigns with high-quality SEO-PR content.