A UK Digital Communications Agency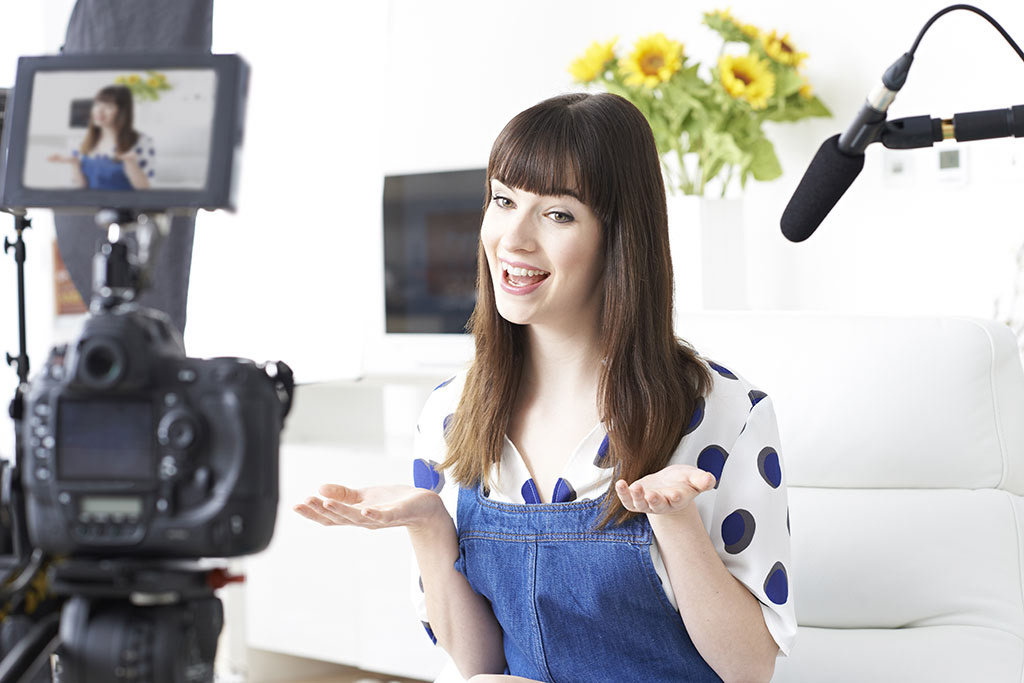 The 54° North Journal Video Bibliothèque
Reputation Management - Telling Your Story
Are you looking for successful branding? Or seeking to educate, inform and influence? Do you need reputation management?
Here are some tips. This is how it's achieved.
By integrating long-form text content with slideshow posts for higher engagement times we are successful in attracting new visitors. Online content and social media are supported by targeted short-form articles and video posts:
SEO-PR video strategies increase visibility.
Search engine insight is driving viewers content.
The target audiences' online behaviour informs strategy.
The use of digital PR videos in online content is vital for success.
Use social media with engaging visual content for driving traffic
Use visual media for online social channels and effective communications.
Start by setting measurable objectives and KPIs that will impact on business
Impact on targeted audiences with PR video communications and social campaigns.
Business PR reputation management and financial outcomes are interdependent.
An integrated SEO strategy and digital PR video campaign generate sales by raising awareness and changing opinion.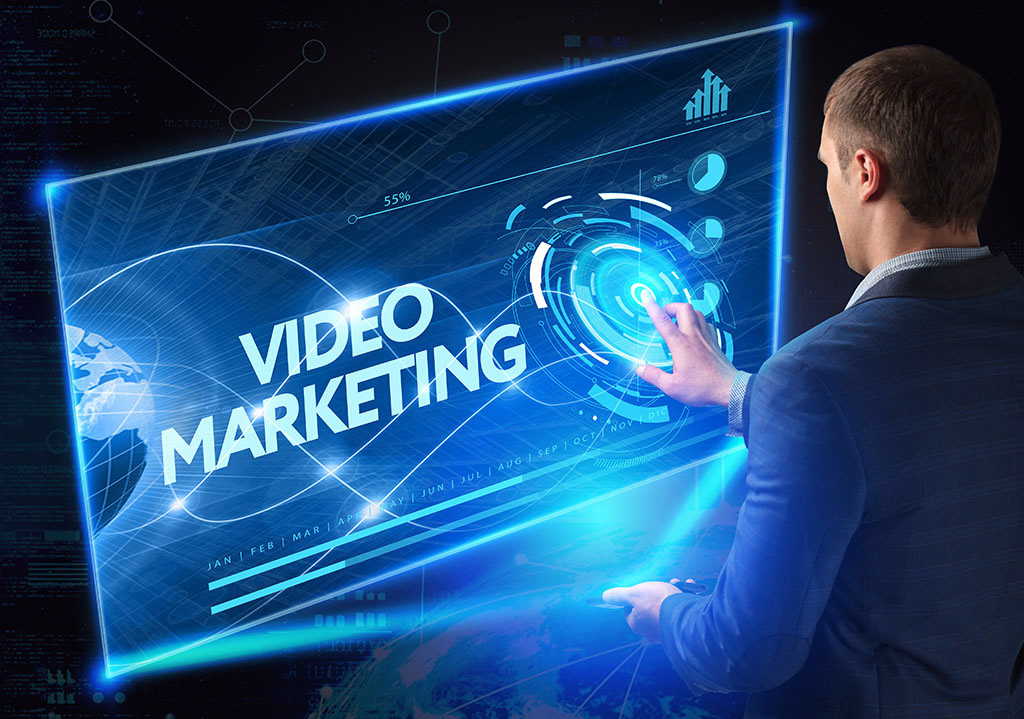 New ideas are about influence, creativity, and relationships. New alliances go beyond PR and advertising. 
Do you have a sense of purpose and agency that is having a positive influence in your community? 
Want to tell your story? 
Be seen and heard? 
Require reputation management? 
Need to create awareness and promote your business?
Are you looking for a new approach to communications?
We are a digital communications agency that makes things happen. 
The 54° North Journal Video Bibliothèque uses video advertorials, PR videos and commercial photography in online visual content marketing. We also use a range of strategies to harness your audiences and goodwill.
Contact the 54° North Journal Video Bibliothèque for multimedia, digital journalism: audio, photography and video.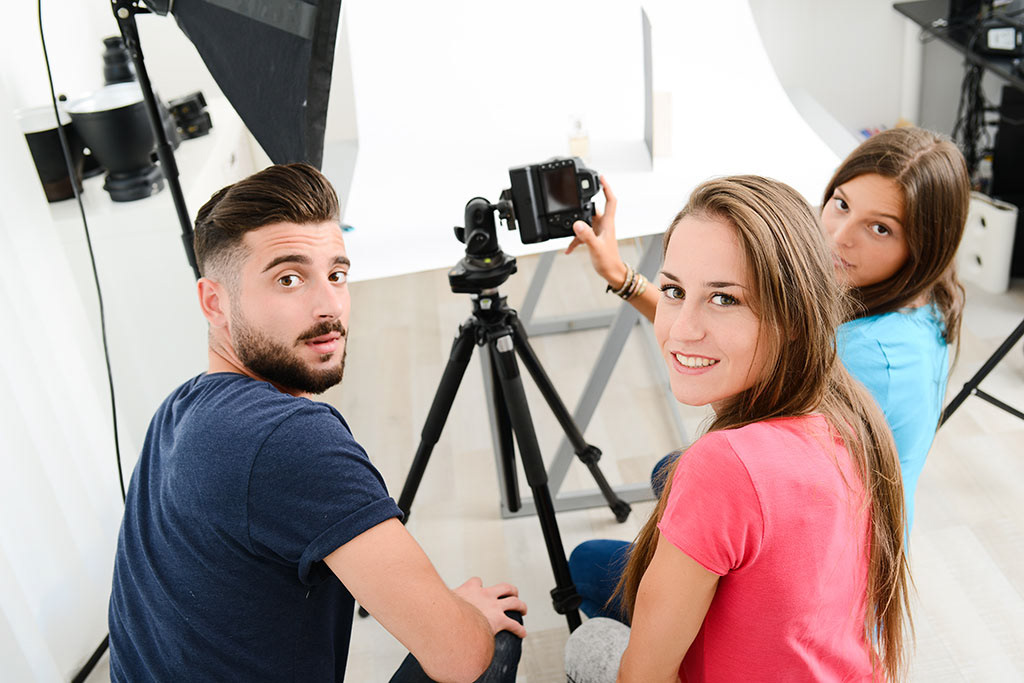 A Digital PR communications Agency
Advanced SEO Insights and Targeting 
The concept of digital journalism reflects critical features emerging in the 21st century: change, transformation, new economics, post-industrialization and participation. Many of the features of new media that impact upon journalism are reflected across all aspects of contemporary living.
For some, this zeitgeist is catastrophic, for others, it creates new opportunities. Digital journalism uses tools that are freely accessible to others. The mantra is to engage a community. Empowerment of the citizen and not the expert leader writer dictating to the masses is about engagement.
Journalists today must be specialists and thought leaders engaging critical audiences. These may also provide multimedia news, topics and items of interest online for branding and advertorials.
Social media is designed for digital journalism. The effective use of content, photography, video and analytics creates a powerful resource. With good research, insights and the effective use of module's digital tools, journalism transforms visual content marketing with video branding advertorials.
This process reflects research and the move towards a process model based on community, engagement and participation.
The 54° North Journal Video Bibliothèque has extensive

tools that may
be exploited for curation, aggregation, and multimedia videos for content marketing.  
The aim is to promote and develop a unique audio, photography, video business campaigns with high-quality SEO-PR content.
The Objective

 is to deliver
key skills in creative media and digital PR marketing that benefit business branding by creating new visual insights
through online
engagement and participation.

Digital marketing is about the effective impact of technology for research, segmentation, targeting, consumer trends, strategic planning, and integrating these processes for:
Delivering a comprehensive business marketing strategy.
Producing a strong digital strategy for video content marketing.
Using advanced SEO analysis for search engine page rankings.
Producing video advertisements for B2B/B2C internet marketing.
Using different social media video distribution channels for advertisements.
Measuring the success of branded content campaigns with analytic tools. 
Visual branding for highly effective online B2B and B2C campaigns.
Generating marketing stories that work for viewers and the brand.
Designing a strategy brief, ideation brief and content proposal.
Creating Digital PR videos for reputation management.
Delivering business marketing with native video solutions.
Differentiating with native video advertorials.
Using video stories audiences care about.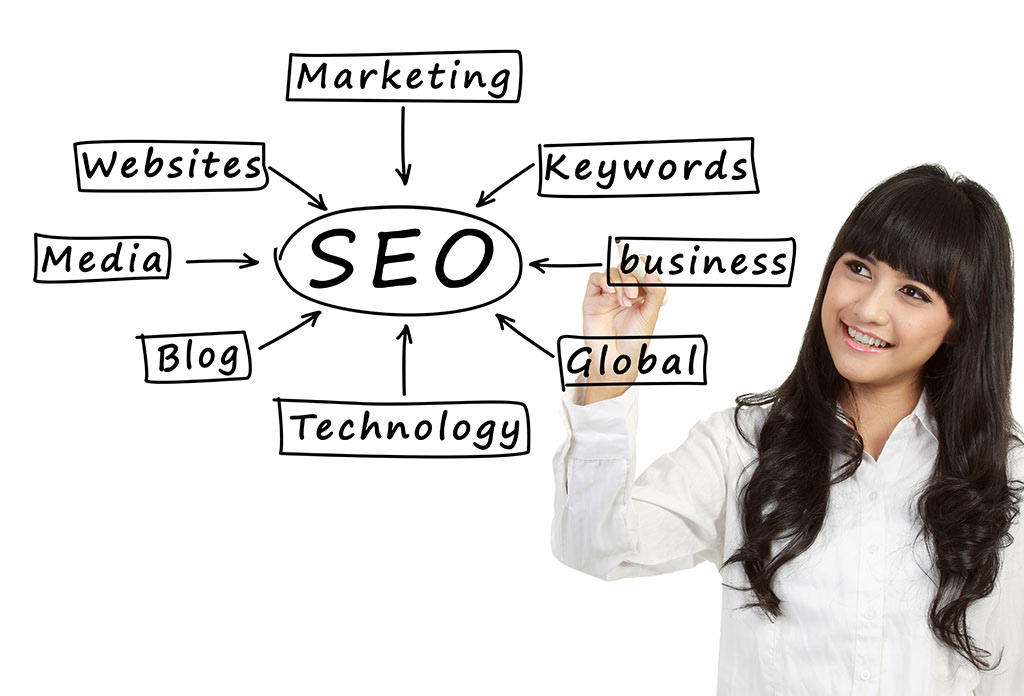 Delivering measurable and transparent SEO results with shared reporting tools.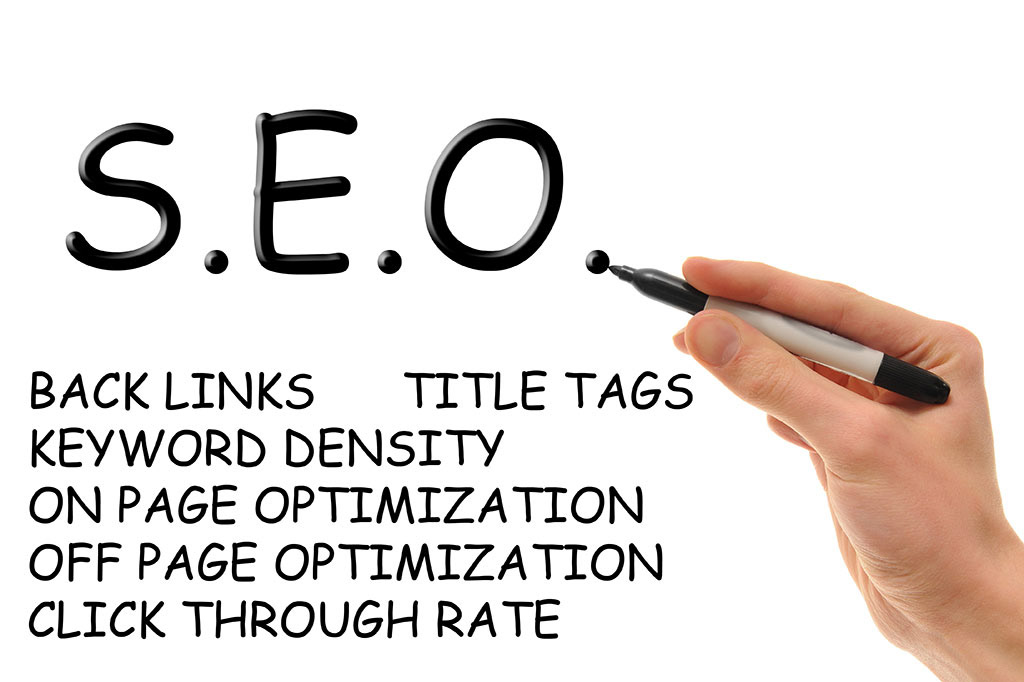 Branding | Business Videos | Content Marketing | Native Advertorials
Producing online visual content marketing.
Creating compelling multimedia stories delivering the brand's objectives with native video advertising.
Publishing content marketing for various platforms.
Refining UX/UI with SEO analytics.
Overcoming ad blocking with quality content marketing.
Generating visuals that permeate targetted online communities.
Using visual journalism and creative video producers to deliver video storytelling.
Identifying, attracting and reaching out to the viewer using owned, paid and earned channels.
Working to budget and objectives that deliver added-value services.
Ensuring high-quality customer service.
Take advantage and make good use of this expertise by integrating a range of cost effective, value added in-house advertising and commercial photography services.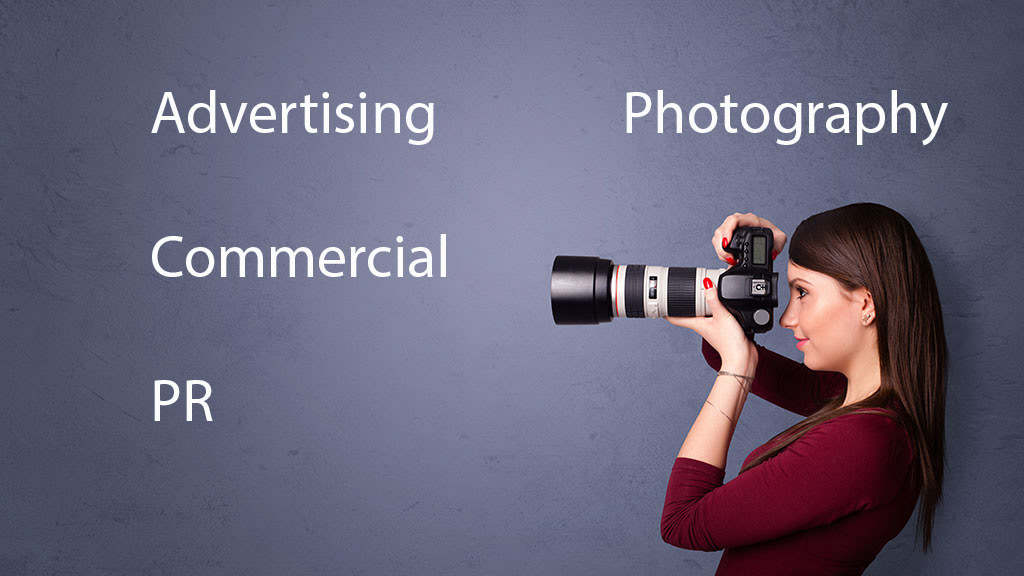 Are you looking for strategic communications, business development and organisational development?
Here is a Lancaster digital agency and video production company producing 24/7 Digital PR videos, advertorials content marketing Internet advertising. Creating awareness and promoting people, brands and organisations.
By producing visual campaigns through visual stories for YouTube Ads, Facebook Advertising, corporate videos, audio, and photo shoots we enhance branding and reputation.
Success comes from pilot case studies, testing, optimising the media and using analytics for search engine page rankings.
Effective workflows deliver efficient products and service with outcomes creating a high-quality digital footprint. 
These digital marketing strategies support businesses, charities, SMEs, the public sector, and schools. 
Multimedia Photojournalism and PR online business video marketing supported by an in-house SEO company.